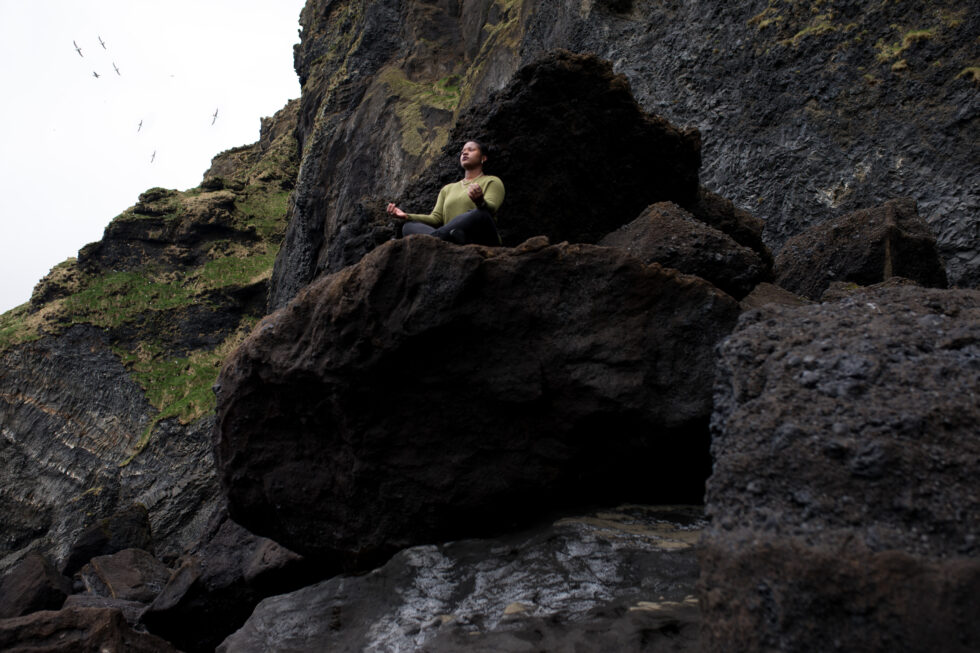 Patient Expectation
"He also said, This is what the kingdom of God is like. A man scatters seed on the ground. Night and day, whether he sleeps or gets up, the seed sprouts and grows, though he does not know how." Mark 4:26-27

Sometimes we get impatient. We think why am I doing what I am doing? I don't see change. I don't feel different. Is it worth it? There are so many details that we don't see when things are coming together. When things are working themselves out for our good. Right before it gets better things appear to be getting worse. Right when we think we are just getting comfortable our foundation gets shaken. Like the verse points out, whether we sleep or get up, growth is always happening. At one point we had a seed thought that has been pushing us forward. We had a dream that was given to us that keeps us hopeful for better days.

Here is my prayer for us. May it resonate with you and help you move forward this year.

Lord, help us to do our part and sow the seeds of your love and grace while trusting that you will do the rest – that as we work you are always working. Help us to allow time for your word to take root, to be grounded, to mature and come to harvest. Keep us from comparing, from seeking instant gratification, from doubt. Help us rest in knowing that just as seeds grow underground, we may not see everything that is going on but that we can trust that there is growth happening. Amen.

Thanks for being here with me! Let us have a patient expectation that God is working in and through us in everything we do.